Mediaelx is not only a specialist in the design of web pages and CRM for real estate. Since our inception we have designed web pages for all types of companies.
Do you have a law firm, a clinic or a reform company (for example)? From Mediaelx we can help you to have more clients, so that your products and services are known by more people.
What do you still have a professional website and tailored to your business? Remember, we are in 2019 and being present on the Internet is no longer an option.
Our professional web design company can help you create a project that lives up to your business. We can develop a personalized and self-managed web. You decide how you want the web to be presented and what has to be incorporated. Based on your requests, we carry out the custom design.
Thanks to our CRM or private web management panel, you will have the possibility of managing the services or products that you offer, in a simpler and more intuitive way.
From your internal control panel you will have the ability to create new users, schedule calls with customers, make a detailed description of the product, publish news, offers, news related to your products and your company.
You can also have a database of customers and queries that they do.
Everything that your company needs to thrive in the online world, Mediaelx provides it in the form of a professional website.
Our company has carried out corporate projects for different types of business:
- Web page of reforms: https://mayalco.com/
- Corporate web pages: https://cerrahouse.com/ | https://casasexpandibles.com/
- Advisory website: https://connect-cs.es/
Enjoy a corporate website with mobile design!
Being experts in design and development of corporate websites, we know the importance of having a web adapted to mobile devices (responsive design). The search for companies through mobile devices has skyrocketed to exceed 90%.
This means that the vast majority of users (especially the end customer) decide to access their products or services via Smartphone or Tablet. Mediaelx is aware of this and for that reason, offers you a professional website thinking about browsing on mobile devices.
Why do we recommend without hesitation to go to a professional corporate website development company?
Show your services professionally
It is vital to convey seriousness and reliability to the user when browsing a web page. Showing your services in a professional manner, you can improve the user experience and increase the chances of sale. The client wants to quickly access what he is looking for. We help you to meet your needs by presenting a professional website.
We do not use templates or low cost products
All our corporate online projects are created from scratch. This means that we do not use any type of standard template that has already been used by another website. We make independent, original and modern webs.
Do not harm the future of your company by creating your own web page
Do not fall into the error of designing yourself the web. It will never be transformed into a corporate page and the cost and time will be greater in the long run.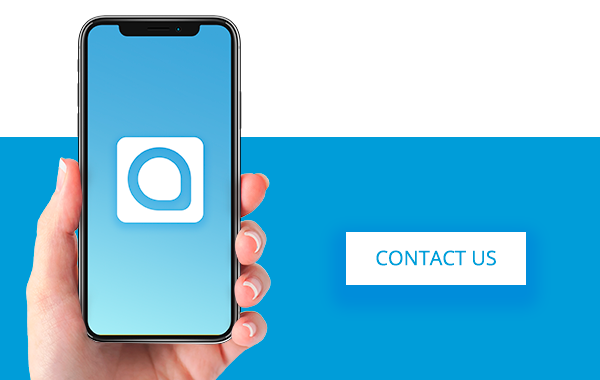 Bet on Mediaelx to turn your company into a corporate website
Mediaelx invites you to learn more about our corporate website development service. Contact our professionals and start professionalizing your business.
Address. Vicente Blasco Ibáñez Street, 58 03201 Elche (Alicante)
Phone. +34 966 222 989
Email.info@mediaelx.net
Mediaelx also invites you to be connected to the day with our social networks. Follow us on!
Facebook: https://www.facebook.com/paginaswebprofesionales
Twitter: https://twitter.com/mediaelxweb
LinkedIn: https://www.linkedin.com/company/mediaelx-web-design/.
Image gallery
Share