Is an important sector of your clients located in Catalonia, in the Balearic Islands or in the Valencian Community? Are you a businessman from Barcelona who wants a corporate website in Catalan? At Mediaelx we offer you the opportunity to make business relationships with your Catalan or Valencian clients more fluid and close , since with our professional software Mediaelx - LetsINMO you have the possibility of having your website in Catalan / Valencian.
Mediaelx uses a professional language change system that also includes Catalan . Therefore, if you want a website with different languages, we offer you the possibility that your website has as many languages as you want, including Catalan. In addition, you must bear in mind that you can optimize your web positioning in each language.
Currently Catalan is spoken by around ten million people located in:
Catalonia
Valencian Community
Balearic Islands
Roussillon
The eastern fringe of Aragon…
Language fluency is a fundamental aspect in the success of a business and for this reason, at Mediaelx we want to facilitate the opening of your company to the Catalan market by including its language on your website.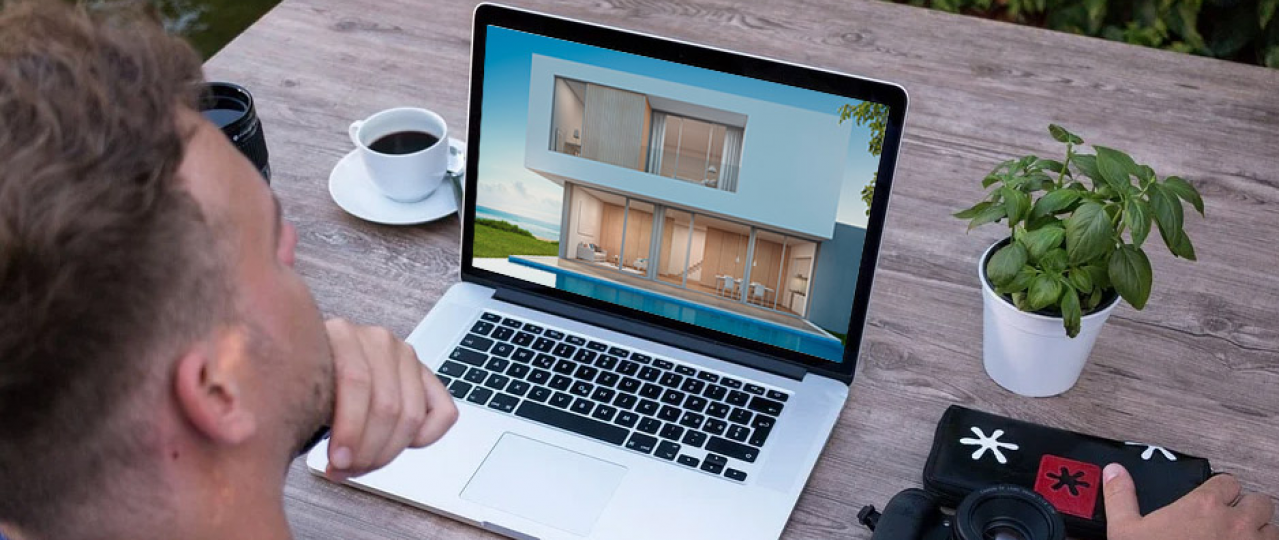 Mediaelx - LetsINMO solves the problems of your old website, offering you updated software to your needs
If you need a web designer to develop your website in Catalan , trust the professionalism of Mediaelx. Our web pages are very easy and intuitive to use . The CRM of Mediaelx - LetsINMO is self-managed , that is, it will allow you to comfortably manage your entire business without having to resort to other platforms. When you start using it you will discover its innumerable advantages, so you can no longer do without it. Among the functions most used by our clients with the website in Catalan, we highlight:
Export of properties through XML in Catalan to portals that require this language
Creation of new custom XML in Catalan
Sending newsletters in Catalan or in the other languages of your website
Management of the web content independently in each language
Management of the meeting, call and appointment calendar
Import of collaborator properties in Catalan or Valencian
In addition, now all these tasks can be performed from any support and anywhere in the world, since we offer you a Mobile Friendly CRM, which will allow you to manage the private area of your website from your Smartphone, Tablet, laptop ...
Strengthen the commercial relationship with your customers by offering them a website in Catalan
At Mediaelx we are experts in creating fully personalized corporate websites adapted to your needs. Contact us and surprise your customers by offering them a website in Catalan .
Use the way that is most comfortable for you to contact Mediaelx:
Fill in the form that appears on the web
Write an email to info@mediaelx.net
Call the phones +34 966 222 989 | +34 966 161 282
Follow us on our social networks to know our most relevant news:
Image gallery
Share