If you want to give greater visibility to a property that is interesting for you to sell in the shortest possible time, in the Mediaelx real estate CRM you have some functionalities for this. They will allow you to highlight a property over the rest of your real estate portfolio so that its main characteristics attract the attention of potential clients.
We remind you that to highlight a home on your website it is very important that, previously, you have optimized its property file, feeding it with all the relevant information: name, description, images, video and 360 visit , labels ... so that, when capturing the interest of a potential client, he continues browsing your website, finding out about all the particularities of the home that has caught his attention and do not abandon the search for not having data of interest.
3 tools to highlight a property on your professional website
Our real estate software allows you to use, quickly and intuitively, different functionalities with which you will highlight the homes that interest you on your website.
1. Highlight a property on the Home in "Featured Properties"
A) From your Control Panel access the category of "Properties".
B) A red cross (X) appears by default in the "Featured" column, which means that the corresponding property is not highlighted.
C) Click on it and it will turn into a green check mark (✅). It is already featured on the Home.
Keep in mind that, to obtain the desired result and that your featured properties attract the attention of web users, there is limited space on the Home, so you can only highlight a certain number of properties . From Mediaelx we recommend that you change your highlighted properties on the Home monthly.
2. Highlight a property in the property list
A) Access the "Properties" category of your CRM
B) In the column "Highlight in list" appears 0. (It means that it is about to be highlighted).
C) If you put 1 it appears in 1st place in the list of properties; If you write 2, in 2nd place and so on, regardless of its sale price.
Do not forget that the property will only come out if it matches the search criteria requested by the client , that is, if you highlight a property in the list of properties located in Ciudad Quesada, and the client performs a search for homes in Torrevieja, your Featured property in Ciudad Quesada.
We recommend not highlighting more than one or two properties per area. In this way, you will prevent the property listing from losing its initial filter of "homes ordered by price".
If you find this option interesting to highlight properties, contact Mediaelx and we will include it in your real estate CRM.
3. Highlight a property on the Blog
We recommend creating a blog post dedicated exclusively to the home you want to highlight, where you can put a link to the property in question and expand the information about this property by referring to:
the services offered by the area where it is located
the characteristics of the beaches or the existing golf course in your environment
the popular festivals of the town to which it belongs
leisure, culture, typical gastronomy ...
nearby hospitals and health care
etc.
Publish your property on social media for greater visibility
When you already have the property optimized and highlighted on the web, you can also share it on your social networks , especially on Facebook.
At Mediaelx we are experts in social networks and, if you wish, we can advise you to improve your social profiles or take care of managing your accounts professionally.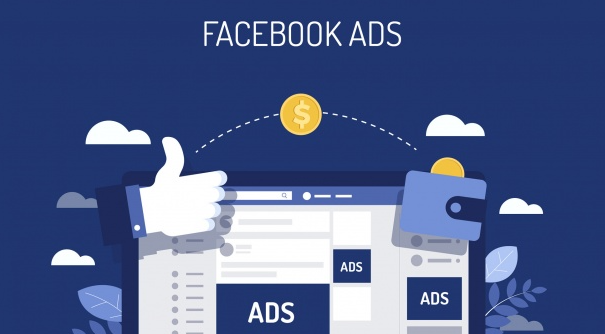 Do you need to give a property more publicity? Contact Mediaelx and we will create a tailored advertising campaign for your properties
If you still want to reach higher levels of disclosure of your property, we recommend that you contact us and we will create an advertising campaign tailored to you in:
- Google Ads: Ads on Google
- Facebook Ads: Ads on Facebook
- Instagram Ads: Ads on Instagram
Fill in the contact form that appears on our website and we will call you as soon as possible.
Email: info@mediaelx.net
Phones: +34 966 222 989 | +34 966 161 282
We invite you to follow us on our social networks:
Image gallery
Share