If you have received an email similar to the one attached below, informing you that your domain has expired and you must click on a link to continue operating, please DO NOT ACCESS the link : IT IS SPAM / PHISING!
This type of emails seeks to STEAL your data for financial gain. So, please do not click on these types of links, much less, provide your data.
How to differentiate a SECURE email from Mediaelx?
In Mediaelx we will NEVER send you an email telling you that you have to click on a link to renew your domain or for any other aspect related to our company.
It is IMPORTANT to check the name of the email . We will always write to you from "@ mediaelx.net".
NEVER FOLLOW emails that do not come from "@mediaelx.net" talking about:
Domain renewals
Update email data
Lack of email space
Hosting Renewal
Therefore, if you have received an email similar to the first or the next one that we show you, DELETE the message directly or, GET IN TOUCH with us:
+34 966 222 989
+34 966 161 282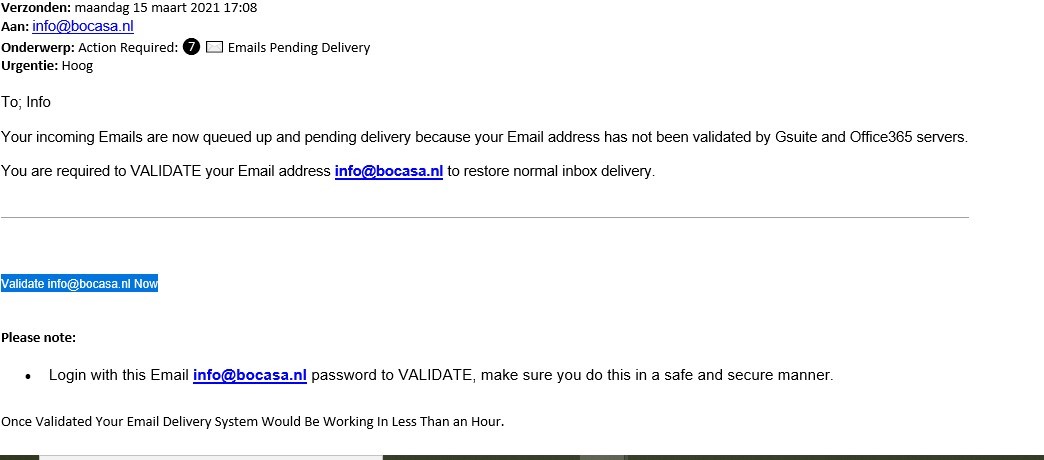 Image gallery
Share