The real estate sector is in a process of digitization. Previously, employees, suppliers and customers would come to an office. Currently everything is changing.
Now more than ever we have seen that all this is one hundred percent expendable, especially if you are a real estate client. Clients want to optimize their time through a professional real estate website that helps them maximize the number of visits.
You have wondered if the client is at home and you have your properties published on your website. Is it necessary for the client to go to the office or can you meet directly at home? Therefore: is it necessary to have an office to have a real estate?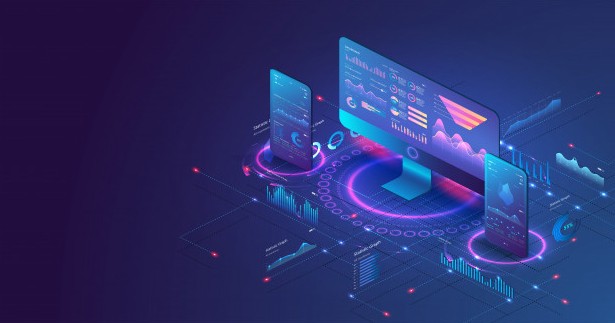 Digitization as a turning point for a real estate agency with a physical office
Before the digital boom, real estate companies focused their "staging" on having a nice showcase where passers-by would stop to see their properties. Real estate agents searched through their office:
Receive street customers
Meet potential buyers at the office
Promote the homes on a television or shop window
Have a physical presence
However, if we stop to think and compare: how many homes can fit in a shop window and how many on a web page?
With the exception of offering an establishment, the rest of the points mentioned above are dispensable today. By having a real estate website and adapting it to new technologies, you can meet the objectives that every real estate agent was looking for before the digitization process and above all, propose new goals.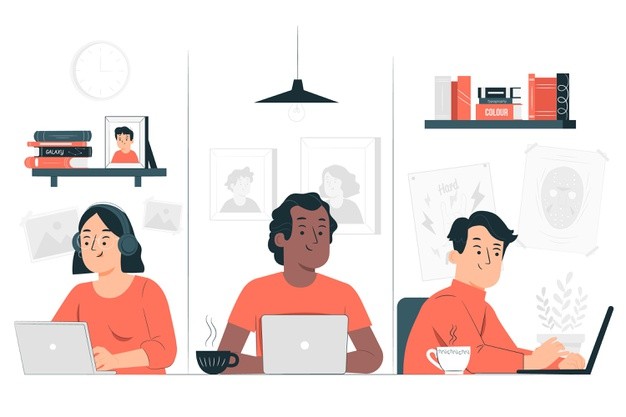 Do you know someone who is teleworking today?
It is already a reality, people are buying houses online. After the start of the State of Alarm as a result of the Health Crisis of COVID-19, the way to search and buy marriages online has skyrocketed.
Once the user has made a query for a property through Google or a real estate portal, you can do a good follow-up through a powerful real estate CRM , such as Mediaelx .
When the client has shown interest in the property, you can make a video call to show the property or meet directly at the property. If the client makes the purchase decision, the next step is to go to the notary, that is, it is not necessary to meet in the office, you can be more expeditious.
Without going into the details of the costs, what do you need to set up an office?
Local rental
Conditioning and furniture
Office supplies
LED windows and television
Security alarm
Computer, scanner, printer, landline, etc.
Etc
Is it really adding value to you? They are only elements that allow you to function physically.
Trust and credibility with the client who doesn't know you? Do you know any insurance agency that advertises itself and does not have an office? In 2021 we have all taken out some insurance in this way. It is increasingly present among us, now it is the real estate's turn.
Finally, you can ask yourself the following questions:
What type of properties do I sell?
Who am I selling to?
What does my client expect from me?
Once you have created your market niche, you can plant a good strategy on the Internet; all action is measurable. In this way you can improve those points that you consider appropriate.
Is an online agency possible in 2021? Yes, completely
Image gallery
Share