Do you have a real estate website with one or few languages? Then, you are probably missing the opportunity to close sales with many other international customers. Visitors who do not speak your language may have difficulty navigating and understanding your website. And that can only end in a goodbye.
Imagine that an international buyer looking for the dream home finds your website and sees a house with all the perfect features. However, when he tries to read more about the property, he realizes that the page is only in a language he does not understand. What does he do? Does he continue browsing the web or simply move on to the next real estate agent? The answer is obvious.
But there is a solution for this and it is easier than you think: add new languages to your real estate website. By doing so, your real estate agency can attract a much wider audience and potentially increase its customer base. In addition, it is the fastest, most effective and cheapest way to open up to new markets.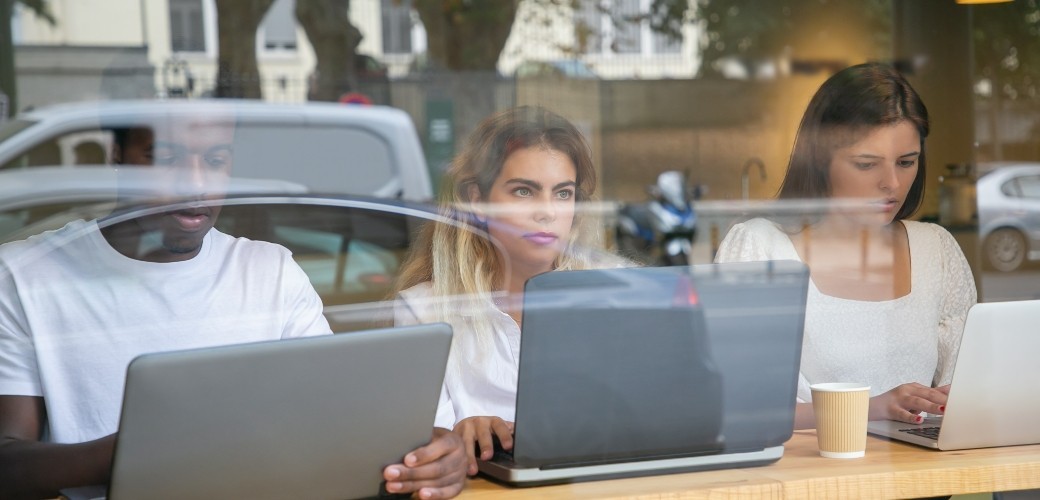 Advantages of having a real estate website translated into several languages
Most people feel more comfortable and confident if they can understand the content of the website in their native language. Offering this convenience can make the difference and convince your potential customers to stay with you. Here are some of the main advantages of having a multilingual website:
Access to new markets and potential customers
By adding additional languages to your website, you will be opening your business to a much wider audience. This will allow you to reach potential customers who otherwise you would not have been able to.
Greater visibility in search engines (SEO)
With a multilingual website you increase the chances that users will find your website in their searches, as you can offer relevant and useful content in different languages. Some search engines like Google have the ability to display search results in different languages, which means that your website can rank for many more keywords, attract more web traffic and generate more business opportunities.
Improves user experience and personalisation
Offering content in several languages significantly improves user experience. You are allowing users to select their preferred language and, therefore, personalise their experience on the website. This can facilitate communication and build stronger and longer-lasting relationships with your international customers.
Increases trust and credibility in your real estate agency
International buyers may feel more comfortable seeing their native language on your real estate agency's website. By providing clear and detailed information about your properties in multiple languages, you demonstrate that your real estate agency is serious, professional and that it cares about customer service.
Improves brand image and professionalism
A multilingual website not only helps you communicate better with your customers, but also reinforces your brand image and professionalism. By offering your website in different languages, you are showing that you care about the needs and preferences of your customers and that you want to offer them a quality service.
Do you want to add new languages to your real estate website? At Mediaelx we help you expand in the international market
If you want to have a real estate website that opens the doors to new markets and potential customers, you need to add new languages to your website.
At Mediaelx we make it easy for you: we create premium, professional real estate websites that help you rank in different countries.
And if you are already a Mediaelx customer and would like to add one or more languages to your website, just contact us!

Image gallery
Share