Internet has become an indispensable tool for the day to day user. Its creation has brought many benefits, but also some other damage. A professional website incorporates images of all the products it offers. When you publish that photo on the network, it automatically becomes 'Steal'. The user knows and can use it for profit.
There is a way to prevent anyone from benefiting from the publication of your images: the watermark. Using this tool, your published product will be subject to copyright.
In Mediaelx we have our own personalized watermark system
If you have a professional website or are thinking of presenting your services to the world, you should know that Mediaelx has developed a web management system that can add a watermark to your images automatically. In this way, we help you save time and effort when publishing your products.
Our system incorporates a tab so you can select those images that you want to carry or not watermark.
Our watermark is legible, but it does not harm the vision of the photo.
If you work with other collaborators, the exported images will not incorporate the watermark. In this way, you will avoid any problem.
If you have a real estate website, you can export the photographs of your properties to all the real estate portals that require no watermark. Automatically, you can publish your properties with the guidelines specified by the portal.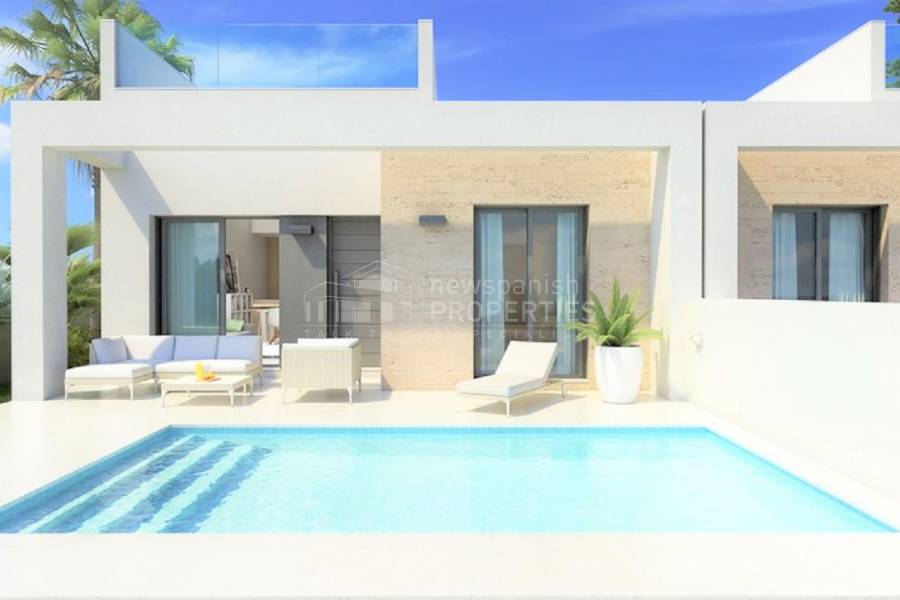 This image that you can observe incorporates the watermark of our system. This mark is located in the center of the photograph, it can be read, but it does not damage your vision. In our professional website company, we have a professional team in web design and programming that can advise you on the best location for the use of your watermark.
Do you want to include our watermark system on your website? Contact us
If you want to know more information about our watermark tool, you can contact us and access all the details. You can find us at Calle Vicente Blasco Ibáñez, 58 03201 Elche (Alicante). Our phone is +34 966 222 989 and our customer service email, info@mediaelx.net.
Follow us also in our social networks. We will wait for you!
Facebook: https://www.facebook.com/paginaswebprofesionales
Google Plus: https://plus.google.com/+MediaelxNet
Twitter: https://twitter.com/mediaelxweb
LinkedIn: https://www.linkedin.com/company/mediaelx-web-design/
Image gallery
Share