At Mediaelx we are celebrating: we have exceeded the barrier of 100 comments on our Google My Business profile. Getting real reviews from satisfied customers is always a source of pride and joy. With an average score of 4.9 (5 stars), we are very happy to see how our services help companies take the definitive step towards digitization , either with the creation of a new website or by hiring our SEO services.
We would like to thank our former and current clients for the time they have taken to write to us. Apart from motivating us to continue growing as professionals, it also helps us to optimize our Google My Business listing and make it more interesting. If you still do not know the importance of having an attractive Google My Business profile for your company, we will show you below.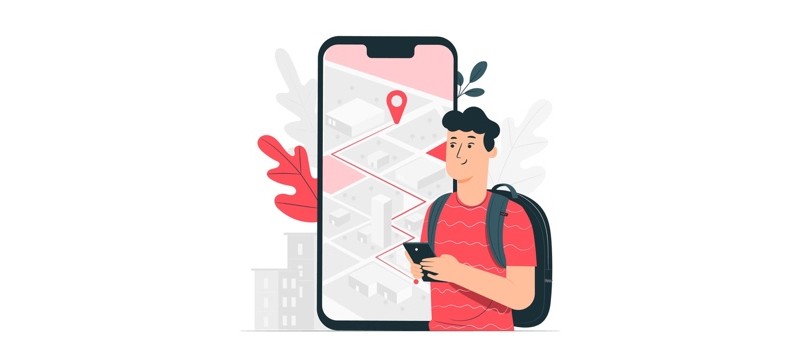 Attract new customers near you with a perfectly optimized Google My Business listing
If you are a local business owner or provide a service in a specific area , a Google My Business listing will greatly boost your business. This platform allows you to publish relevant company content, news, contact information, customer reviews, photographs, videos, location on a map ... In short: an opportunity for users to find you more easily .
Would you like to appear among the first positions when users are looking for your products or services? Follow these recommendations:
Appropriate title + company logo
Attractive description
Add quality photography and videos
Offers multiple avenues of contact
Get real customer reviews
Publish content of interest periodically
Don't have time to manage your business's Google My Business profile? Bet on our SEO company in Elche
If you would like to be recognized as a professional and trustworthy company , start from this moment to take care of every detail of your Google My Business profile. Today, this platform is the best cover letter for any business.
Good online presence, greater visibility and traffic to the web, attracting new customers, brand identity ... These are some of the benefits that you can obtain if you decide to put your Google My Business profile in the hands of our professionals. If you are looking for an SEO company in Elche to help you boost the local positioning of your business, you already know how to contact us:
+34 966 222 989 | +34 966 161 282
Vicente Blasco Ibáñez Street, 58 03201 Elche (Alicante)
You can also follow us on our social networks:
Image gallery
Share