Have you noticed how more and more people use their mobile devices in vertical format? Or how some social networks like Instagram or TikTok have opted for this format for their content? You are facing one of the most important and current trends in the world of screens: the vertical format. But what does all this have to do with the real estate sector? Well, much more than you think.
If you are a real estate agent who wants to keep up to date with the latest news and improve your digital marketing strategy, you can't ignore the potential of the vertical format. In this article you will understand why it is so important to apply this new format to your real estate business. Keep reading!
How vertical format can revolutionise your real estate business
Videos are one of the most effective resources to show properties and capture the attention of potential customers. But it's not enough to make any video. If you want to be at the forefront and adapt to the preferences and habits of users, you must bet on the vertical format. Why? These are some of the reasons:
You adapt to the use of mobile devices, which are the most used by users to search and view properties. If you show your properties in horizontal format, you are missing a great opportunity to connect with your audience and show your properties in an optimal way.
You attract more attention from users, as you occupy more space on the screen and create a greater sense of immersion and closeness with the viewer. The vertical format allows you to show more details and features of your properties, as well as convey more emotions and sensations. In addition, it allows you to create more dynamic and creative videos, taking advantage of the potential of social networks that bet on this format, such as Instagram or TikTok.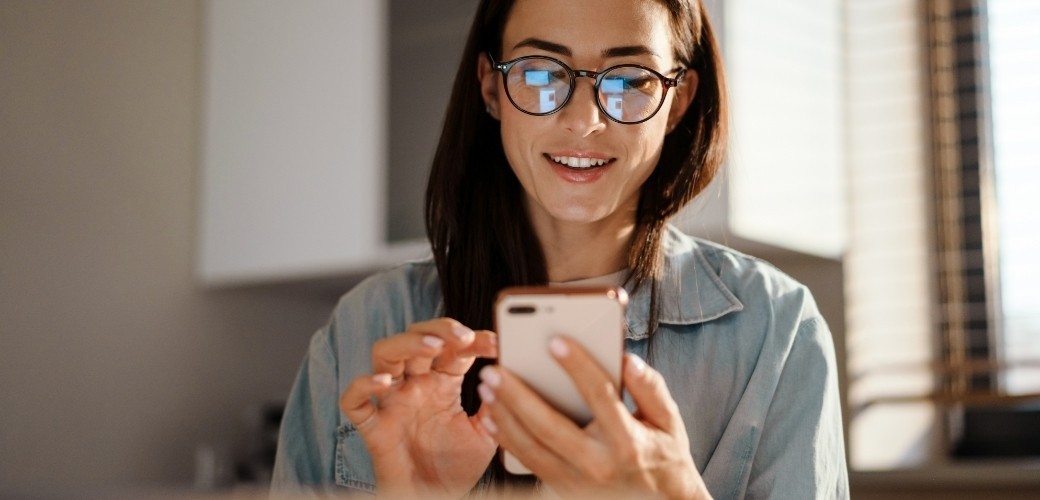 They are videos that go viral faster, as they have more possibilities of being shared and commented by users. The vertical format is more striking and attractive than the horizontal one, which makes users feel more motivated to interact with it and spread it among their contacts.
You differentiate yourself from the competition, by showing your properties in a more innovative and original way. The vertical format allows you to stand out from the rest of real estate agents who continue to use the horizontal format. Thus, you can generate more interest and curiosity for your properties and increase the chances that users contact you or request more information.
You improve your brand image, by demonstrating that you are up to date with the latest trends and that you take care of the details. The vertical format allows you to create a more professional and modern image, that conveys trust and quality to your potential customers. Thus, you can retain your current customers and attract new customers.
What are you waiting for to make videos of your houses in vertical?
Are you ready to make the leap to vertical format? Do you need help or advice to apply the vertical format in your videos? Do not hesitate to contact us.
Beyond creating, designing and positioning websites, at Mediaelx we are real estate consultants. We provide guides, manuals and useful tips for the day to day so that our clients can always be at the forefront. If you want to keep learning about the real estate sector and the latest digital trends, subscribe to our Newsletter and you will receive our content directly in your email.
Image gallery
Share